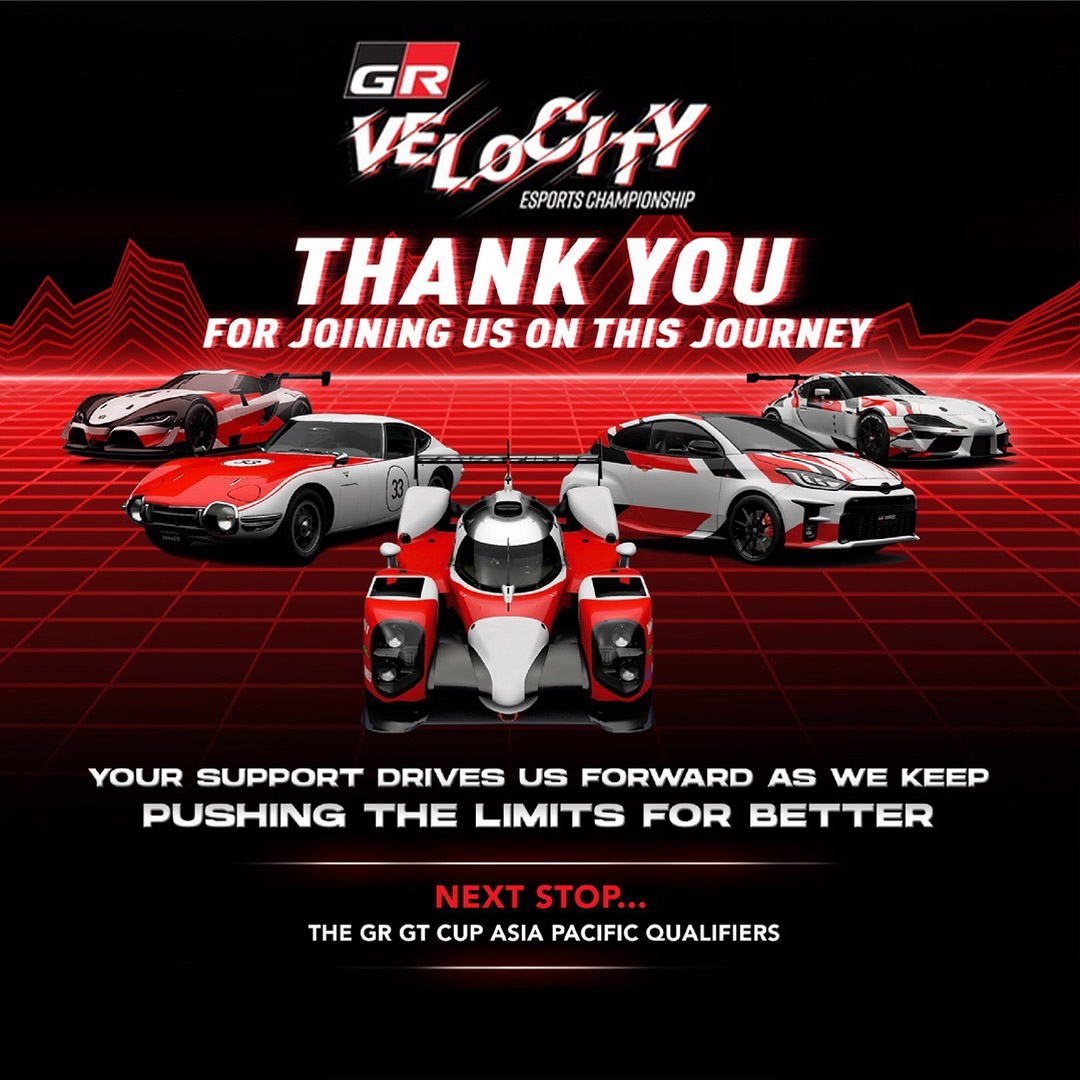 TOYOTA GR VELOCITY ESPORTS CHAMPIONSHIPS 2021
Final Results
Position
RACERS
RACE 1
RACE 2
RACE 3
TOTAL POINTS
1
Taj Izrin Aiman Bin Taj Madira
25
25
18
68
2
Muhammad Iqbal bin Ahmad Suji
18
18
15
51
3
Nabil Azlan
12
10
12
34
4
Muhammad Uzair bin S Abdul Nasir Khan
8
12
8
28
5
Haris Syahmi bin Muntasir
2
15
10
27
6
Rio Pandukusuma
–
–
25
25
7
Mior Muhammad Hafiz Bin Mior Lahmudin
15
6
2
23
8
Mohammad Afif Bin Suhaimi
10
2
4
16
9
Moo Shuaan Jinq
6
8
1
15
10
Alvin Chai Ming Han
4
4
6
14
ReWatch the livestream


18th – 19th September 2021
[COMPLETED] STREAM 3 : Grand Finals
19th September 2021, 3:00pm
View Schedule
3:28pm – Grand Final Race 1
4:23pm – Grand Final Race 2
5:23pm – Exhibition Race – TGR Racers + Guest Celebrities
6:14pm – Grand Final Race 3
4:14pm – Interview with TGR Rookie
5:23pm – Chit Chat with TGR Celebrities
5:59pm – Chit Chat with Soloz, Penjahat & Daddy Hood
[COMPLETED] STREAM 1 : SEMI-FINALS (Group A)
18th September 2021, 10:30am
View Schedule
11:10am – Semifinals Race 1
11:47am – Semifinals Race 2
12:45pm – Semifinals Race 3
10:50am – Interview with Semifinalists
11:40am – Chit Chat with GR Ambassador, Tengku Djan Ley
12:34pm – Chit Chat with TGR Celebrities
[COMPLETED] STREAM 2 : Semi-Finals (Group B)
18th September 2021, 3:00pm
View Schedule
3:24 pm – Semifinals Race 1
4:08pm – Semifinals Race 2
5:05pm – Semifinals Race 3
3:13pm – Interview with Semifinalists
4:00pm – Chit Chat with TGR Celebrities
4:56pm – Chit Chat with Alex Yoong, Race Director
ABOUT
TOYOTA GR VELOCITY ESPORTS CHAMPIONSHIP
One of Malaysia's biggest sim racing esports tournament is back for its fourth year! Open to participants from all over Malaysia, the championship will require racers to complete a time-trial qualification phase where only 40 drivers with the fastest times will move on to the quarter-finals. The top 20 drivers then move on to the semi-finals where they will race their hearts out for the final top 10 spots in the Grand Final, taking them one step closer to being crowned Malaysia's fastest sim racing driver. Participants stand to take home a share of the RM 70,000 prize pool!
The winner of this tournament will represent Malaysia in the GR GT Cup Asia Pacific Regional Qualifier and race against some of Asia's best before finally moving on to the Global Finals.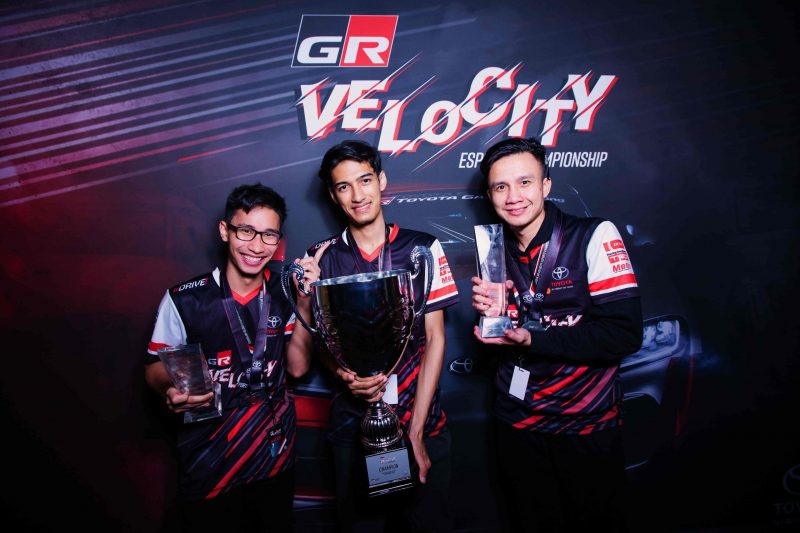 WINNER WILL TAKE HOME THE BIGGEST SHARE OF THE

And represent Malaysia in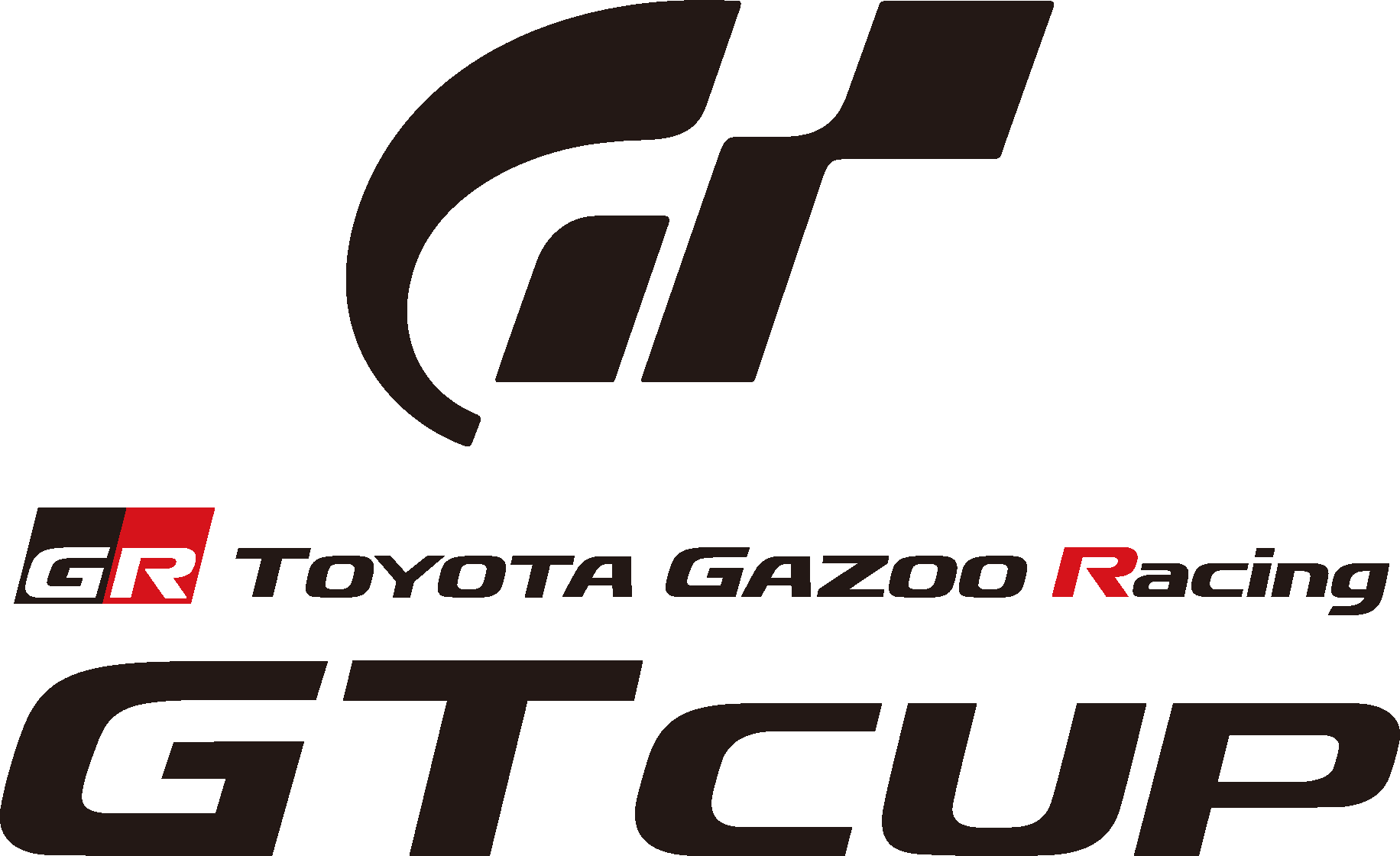 ASIA PACIFIC REGIONAL QUALIFIER!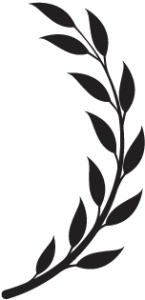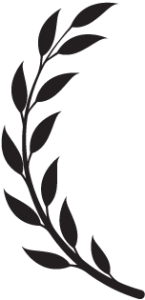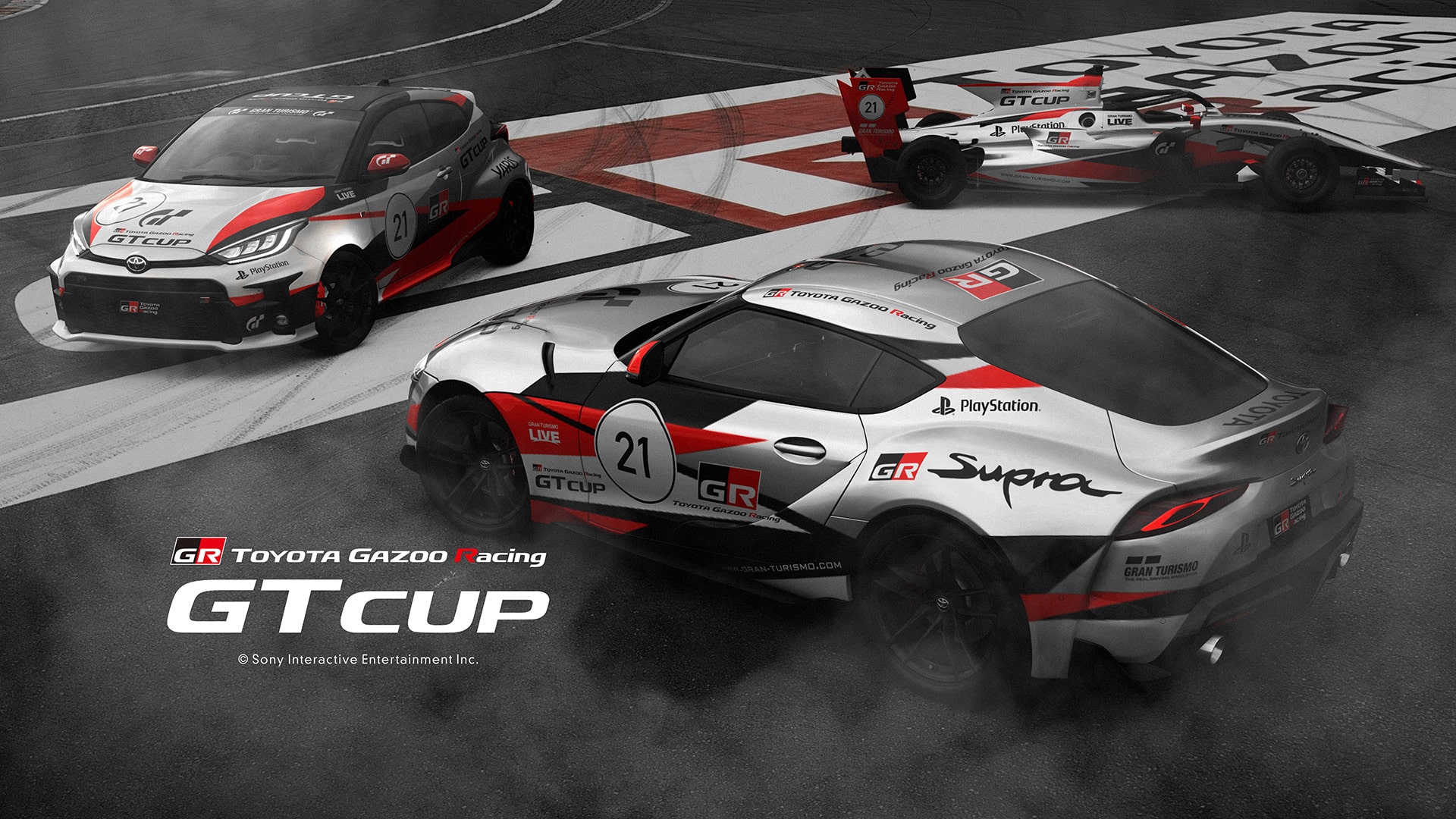 TOYOTA GR VELOCITY ESPORTS CHAMPIONSHIP 2020
Check out all the race highlights from last year where Taj Izrin Aiman dominated the competition to be crowned king of the virtual race track!