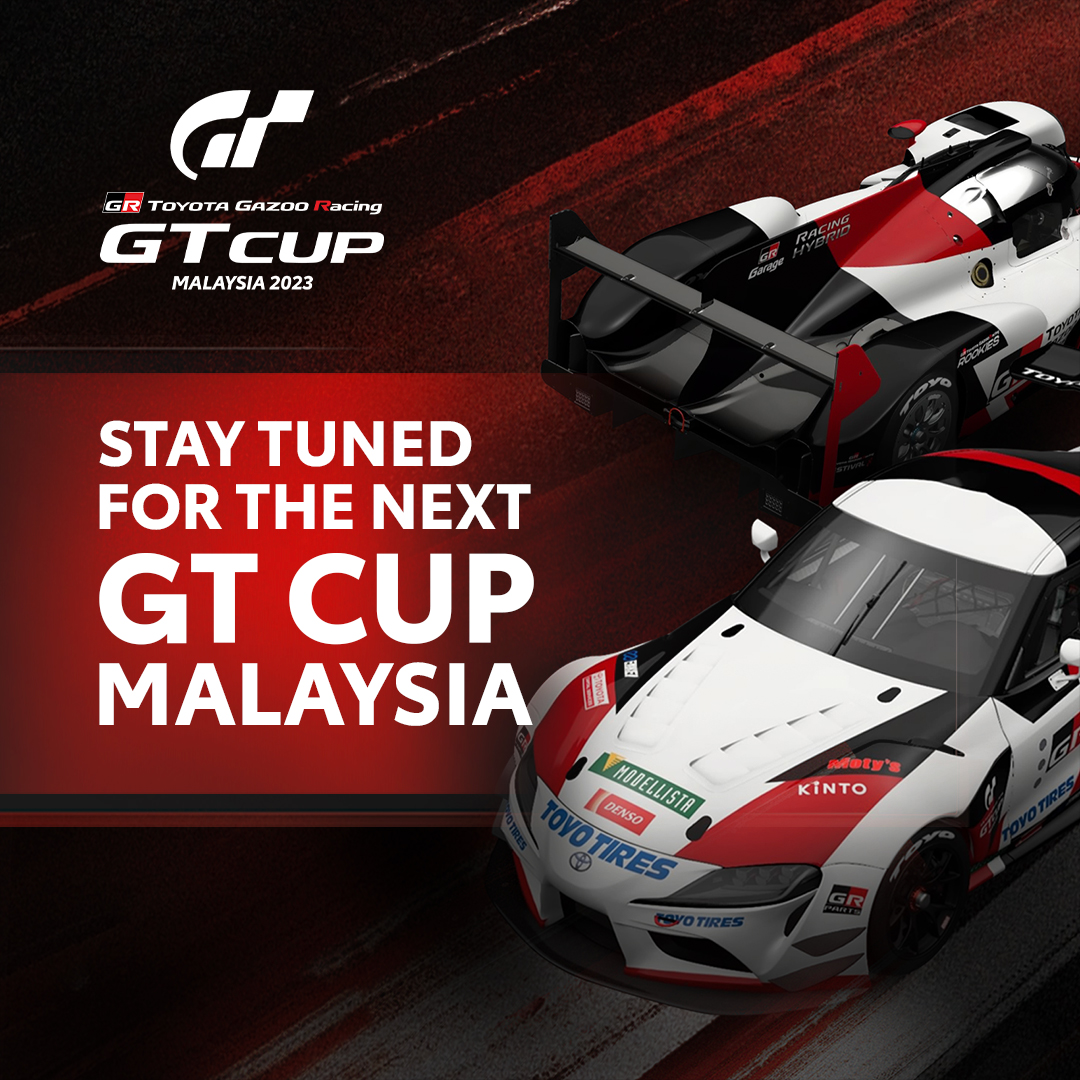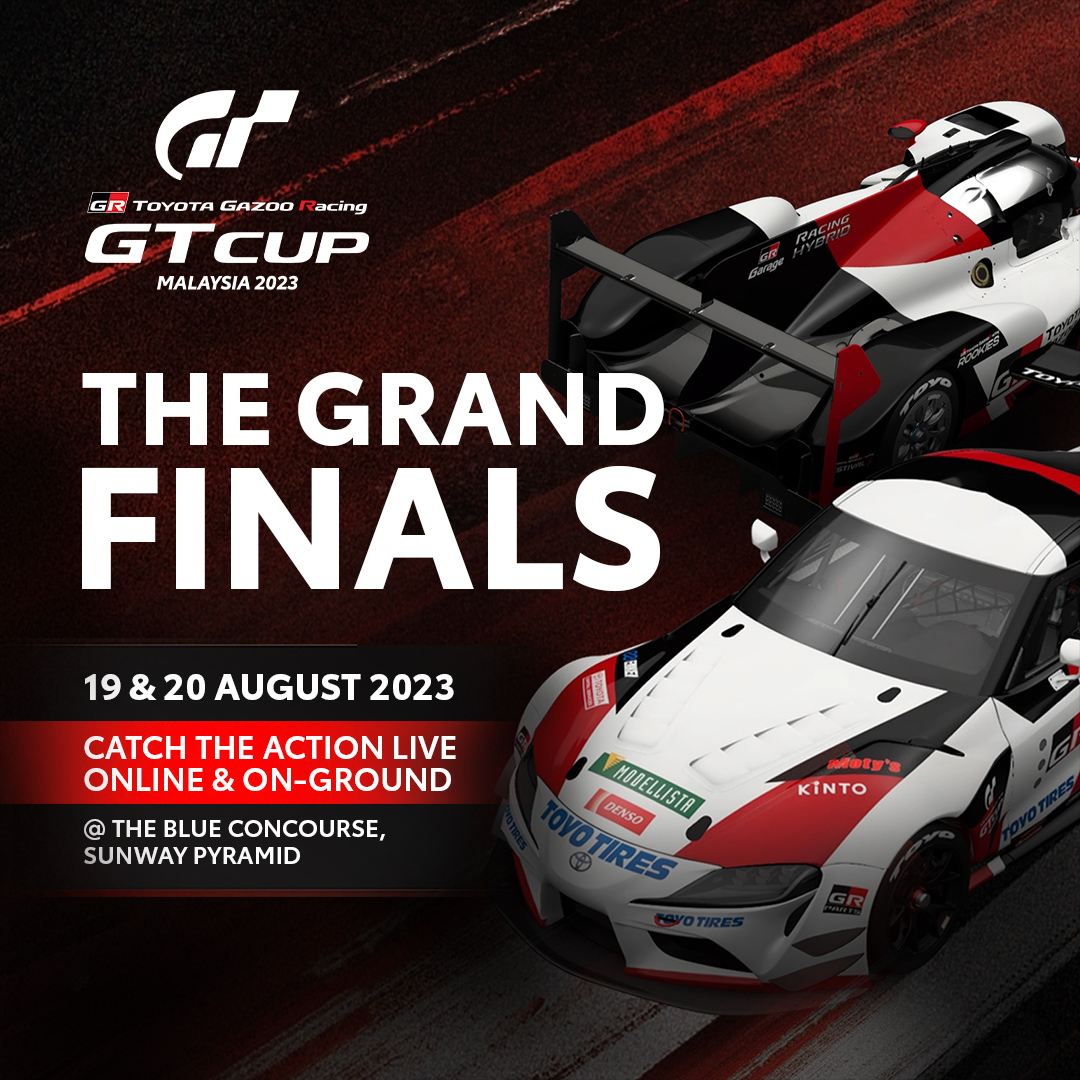 TOYOTA GAZOO RACING GT CUP MALAYSIA 2023
Final Results
POSITION
RACERS
RACE 1
RACE 2
RACE 3
TOTAL POINTS
1
TAJ IZRIN AIMAN BIN TAJMADIRA
25
25
18
69
2
DHANESH WIGNESWARAN
18
8
25
54
3
CHONG KAI CHANG
15
18
8
43
4
MIOR MUHAMMAD HAFIZ
10
15
12
37
5
LOW WOOI KIT
8
10
15
33
6
WAYNE GOH
12
12
6
30
7
HARIS SYAHMI BIN MUNTASIR
1
6
10
17
8
AQIEL SAUFI BIN AZLIE SAUFI
2
4
4
10
9
ALVIN CHAI MING HAN
4
2
2
8
10
CHAU JENN YEH
6
1
0
7
STREAM 1 : SEMI-FINALS
19th August 2023, 11:00am
STREAM 2 : SEMI-FINALS
19th August 2023, 3:30Pm
STREAM 3 : FINALS
20th August 2023, 11:00am
STREAM 4 : FINALS
20th August 2023, 03:30pm
WINNER WILL TAKE HOME THE BIGGEST SHARE OF THE

And represent Malaysia in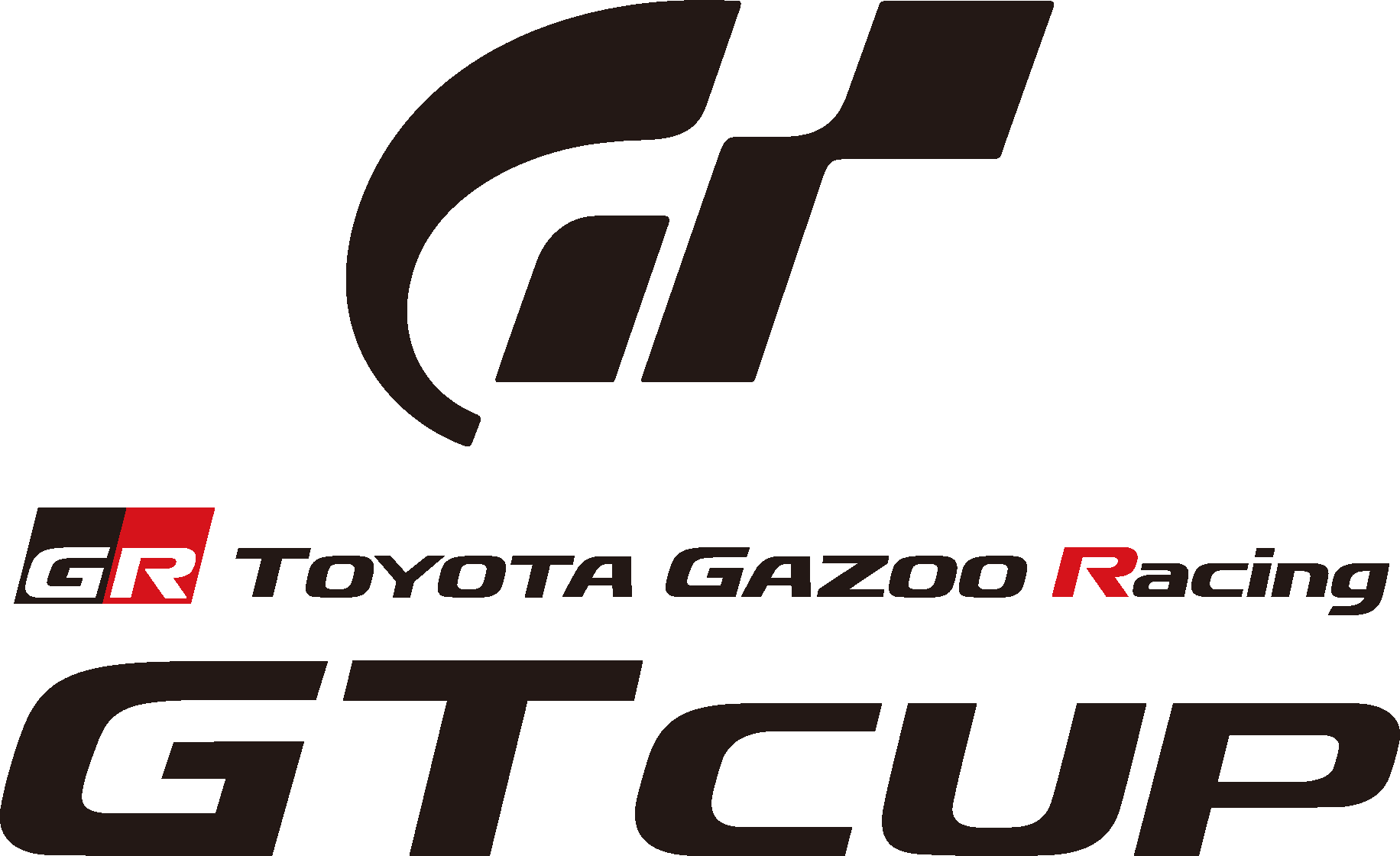 ASIA PACIFIC REGIONAL QUALIFIER!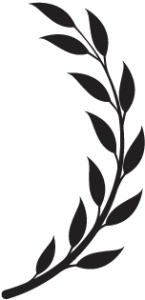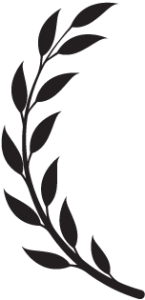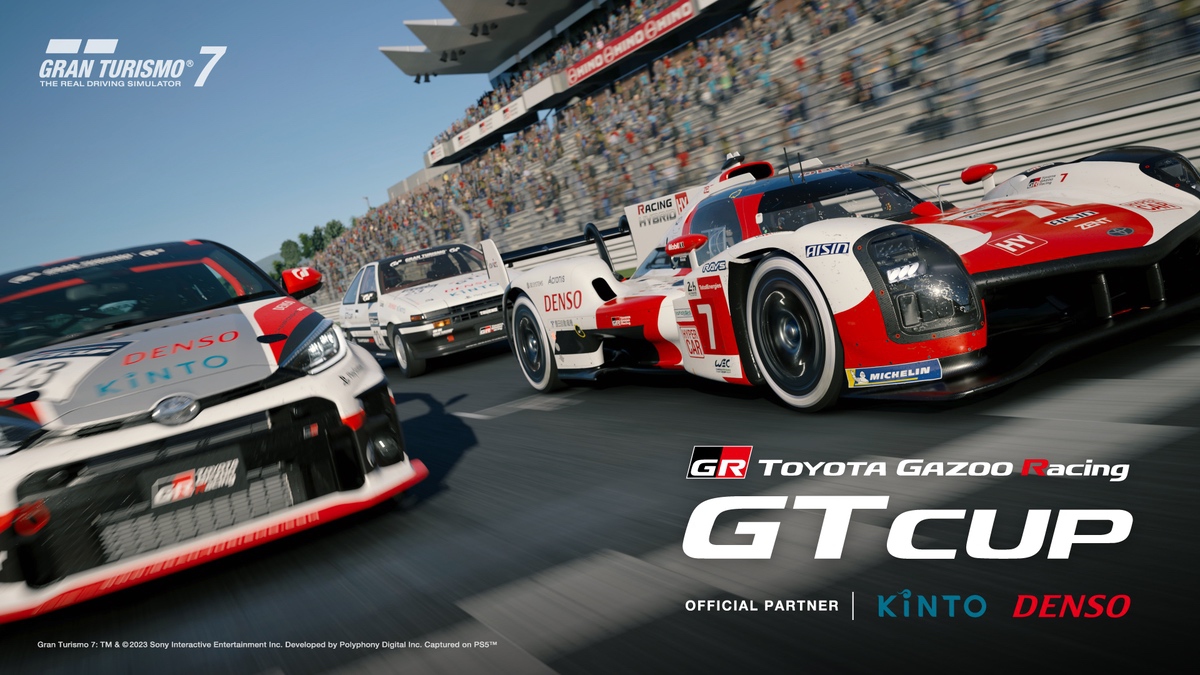 ABOUT
TOYOTA GR GT CUP MALAYSIA CHAMPIONSHIP
Formerly known as TGR Velocity eSports Championship, the TGR GT Cup Malaysia Championship is one of the country's biggest racing simulation events, and is brought to you by Toyota Malaysia.
Open to participants from all over Malaysia, the championship will require racers to complete a time-trial qualification phase where only 40 drivers with the fastest times will move on to the Quarterfinals. The top 20 drivers then move on to the Semifinals where they will race their hearts out for the final top 10 spots in the Grand Final, taking them one step closer to being crowned Malaysia's fastest sim racing driver.
Participants stand to take home a share of the RM90,500 prize pool! The winner of this tournament will represent Malaysia in the GT Cup Asia Pacific Regional Qualifier and race against some of Asia's best to secure a spot at the Global Finals.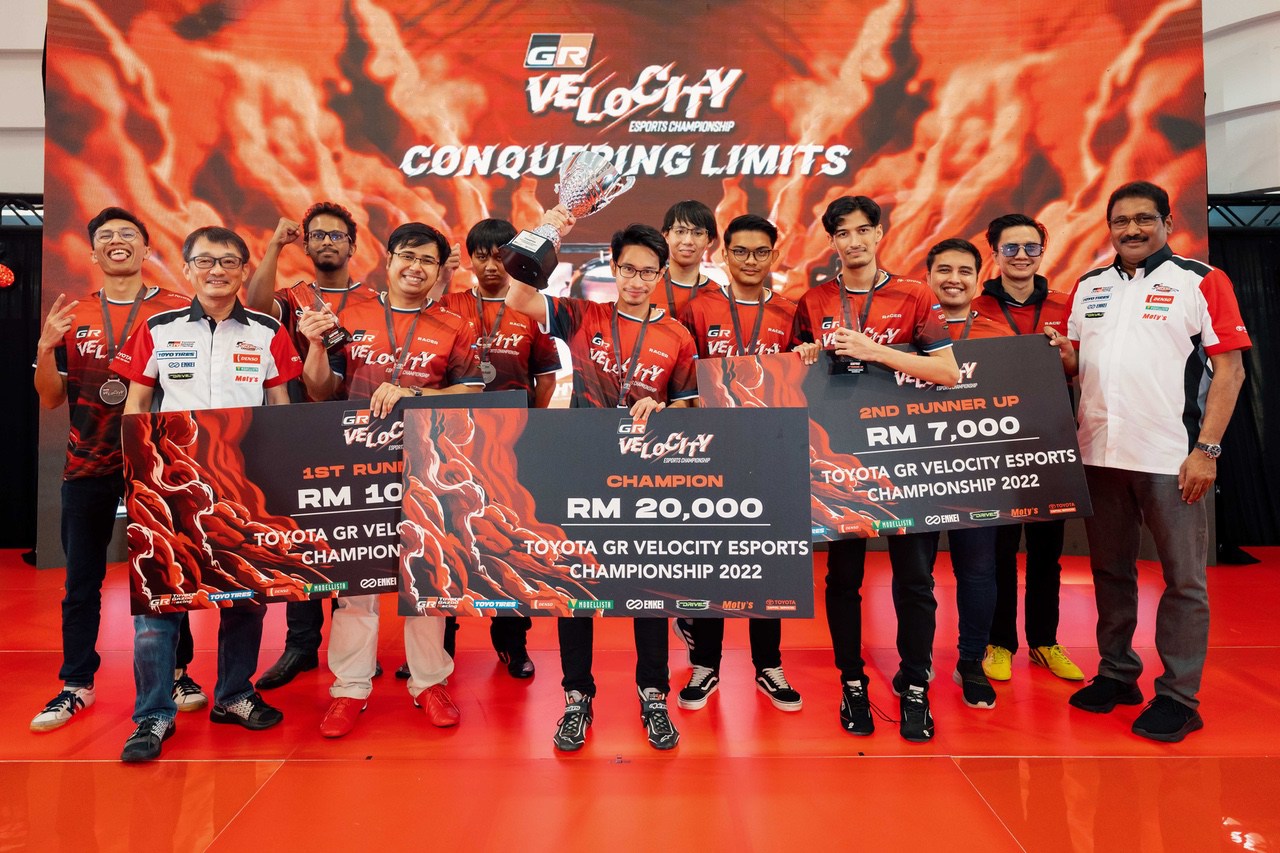 TOYOTA GR GT CUP MALAYSIA 2023